We offer wide range of frozen fish in various forms: fillets, flaps, gutted and whole round fish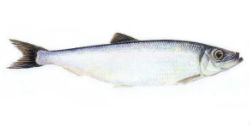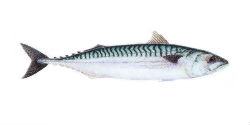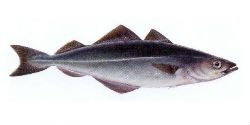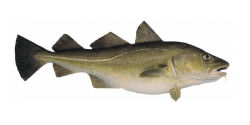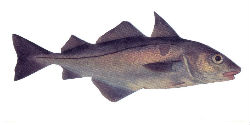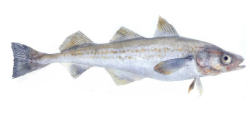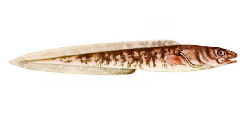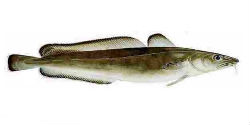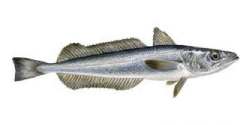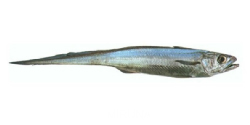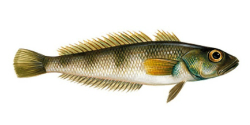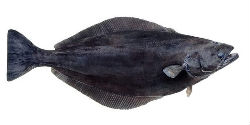 We import fish from all over the world including: Norway, Iceland, Denmark, Faroe Islands, the Netherlands, Spain, Argentina, Chile, and New Zealand. 
The products we deliver come from pure waters and from the producers supporting sustainable fishery. They are processed and frozen fresh, immediately after catching, on board of the trawler. That guarantees the highest quality. We do not sell double frozen products. Moreover they are free of any chemical additives and excessive glazing.